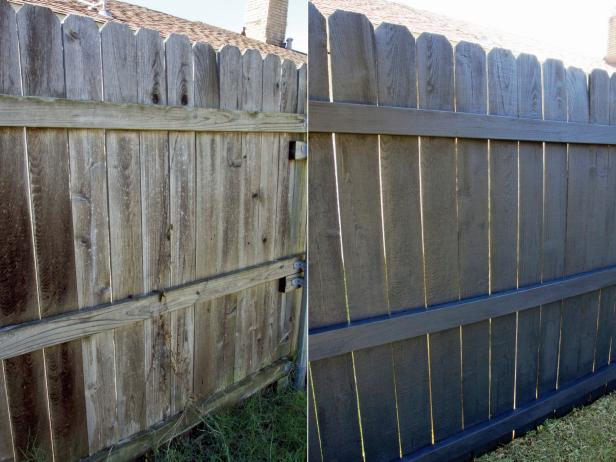 There is some debate on whether to paint or stain a fence. Either choice will provide protection from the elements, insects and normal wear to extend the life of your fence. While this is a personal choice, there are some things to consider:
You may have an old fence or you may have just installed a new one, either way, you might be entertaining the idea of painting or staining it. Residential fences around Denver are varied in design and it's common to see both creatively painted fences as well as beautifully stained ones.
Your fence is an important part of your home. It provides security, privacy, and—with proper care—a great deal of curb appeal. Once you have invested in a fence, routine maintenance can keep it strong and looking good for years. By maintaining the finish, you will be preventing damage from rot and insects and helping to slow decomposition.
Both provide protection from the elements and can increase the fences overall lifespan. Paint allows for vibrant coloring and bold statements. Stains express the woodgrain and soak deep into the boards. Whether you are planning for a project or are simply curious, you can find out more about this process here.